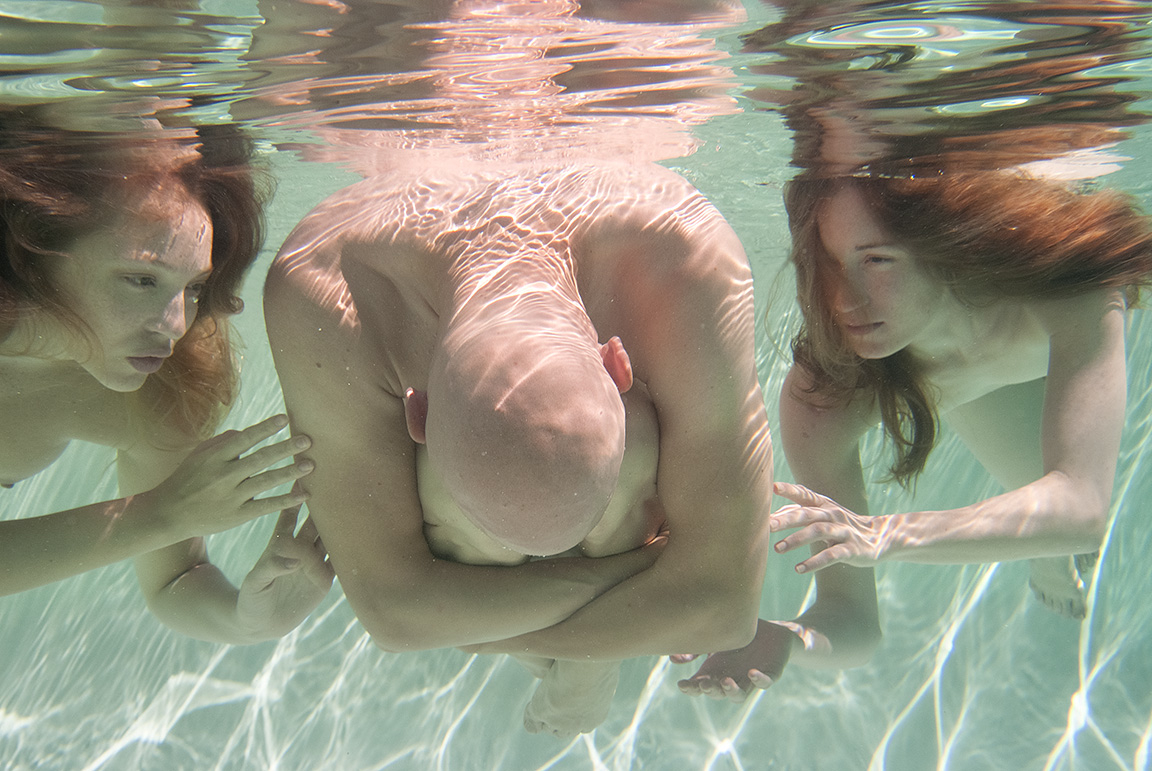 ↑ HOME
Light painting, North Shore, Kauai
Sunday, May 24, 2015
We have been visiting Kauai for 20 years, and always stay at the Hanalei Colony Resort. 5 years ago I started thinking about how to use this stone shelf at the water's edge using light painting in the dark. I finally was able to work on the series last month with the talented Airin Aquarius. The exposures are about 3 minutes to bring up the moonlight on the water and sky. The rocks and model are lit with a flash light from various directions. Special thanks to my able assistant, Patt.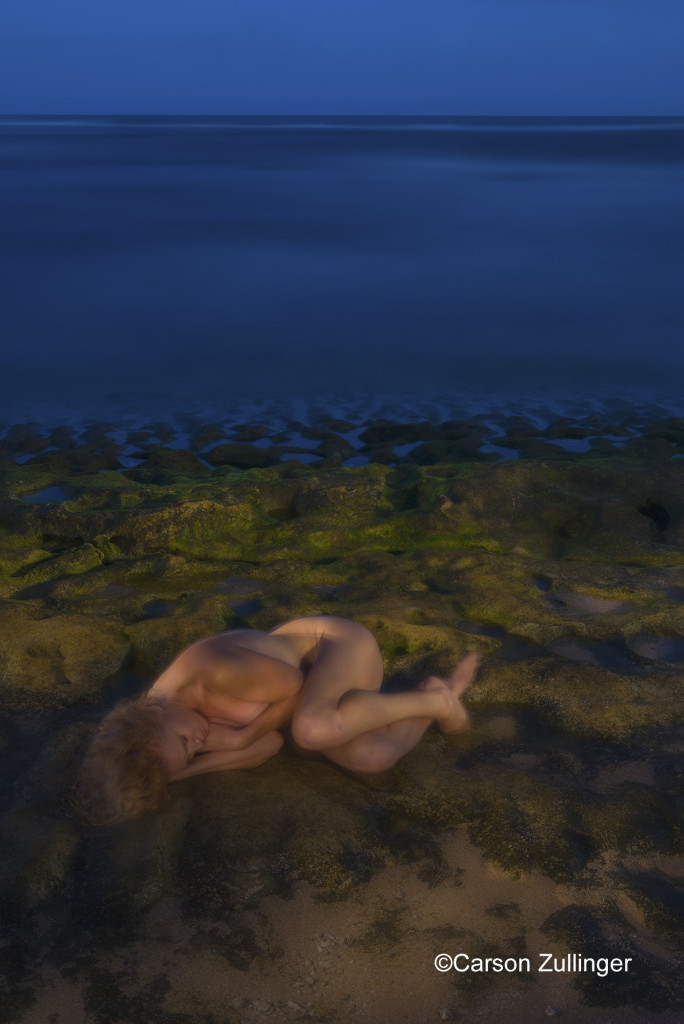 Channeling Helga
Thursday, December 25, 2014
I had the privilege to work with Anoush Anou this fall. We traveled to Frolic Weymouth's estate "Big Bend". While I was setting up my tripod, she without my input braided her hair. I said nothing at the time, went ahead with the shoot, and after we moved to a different space, she unbraided her hair. Being from New Zealand, she does not know about Andrew Wyeth and his Helga series of figurative paintings, where Helga's hair is almost always braided. Wyeth's studio was just up the road from where we were working, and he spent a lot of time at Big Bend over the years.  His presence in the Brandywine Valley continues to influence us. Anyway it was an amazing moment in a day full of magic.