↑ HOME
Lotus
Tuesday, December 29, 2015
My friend Roseanna suggested this title "because a beautiful flower springs from the mud"  This image was from last year working with Anoush Anou.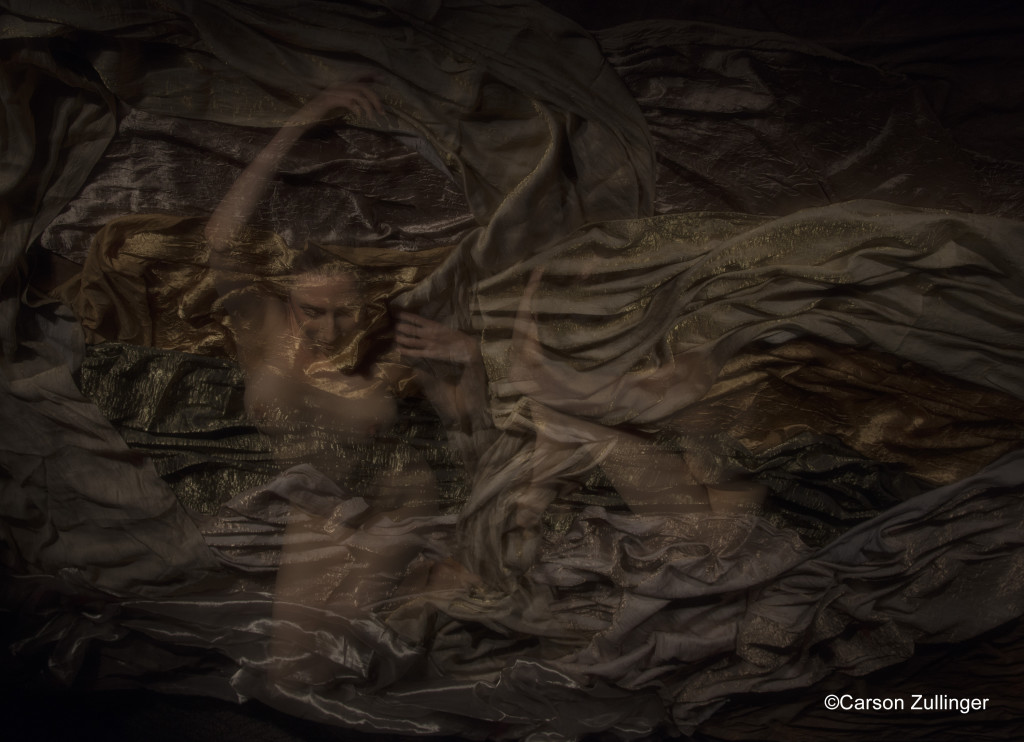 The "Line of Beauty" Book has been published
Tuesday, September 1, 2015
I finally finished this book which recreates my exhibit at the Biggs Museum of American Art this past year. You can purchase a copy at http://www.blurb.com/b/6410870-the-line-of-beauty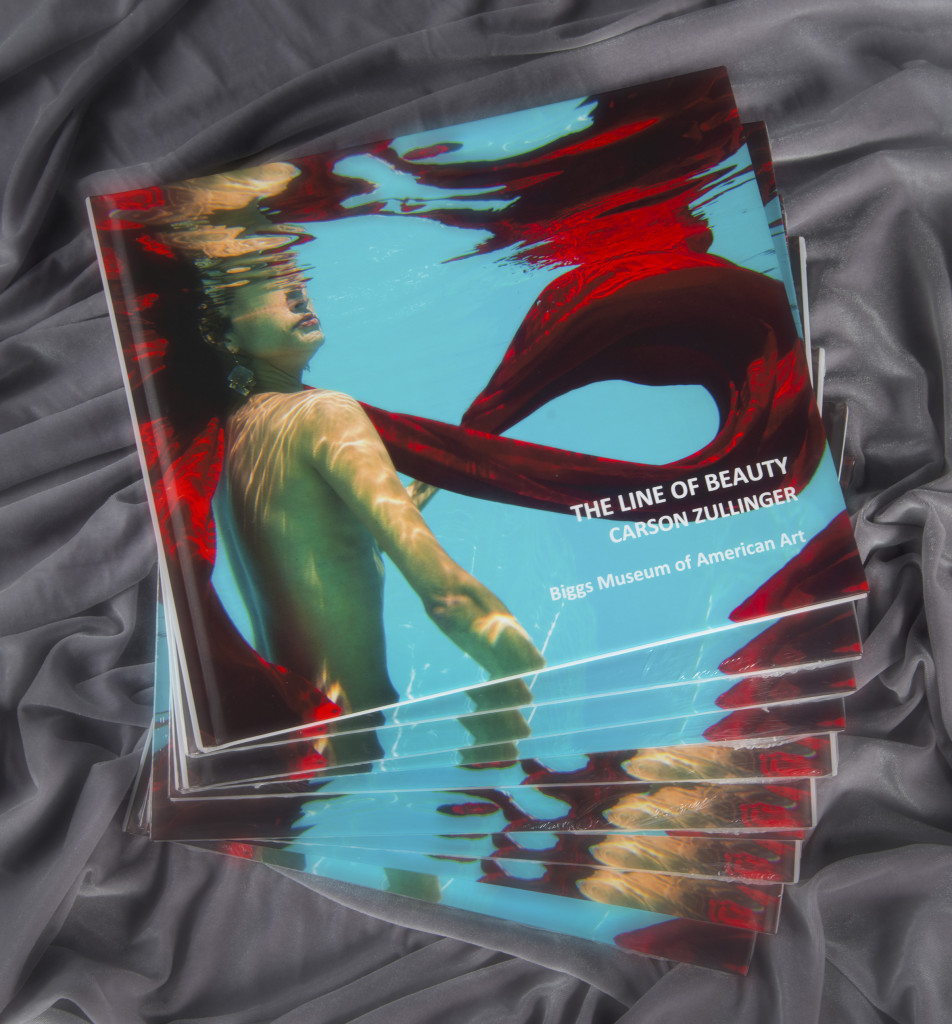 This exhibit was supported by my Masters Artist Fellowship awarded by the State of Delaware.