↑ HOME
The Gardens at Big Bend
Sunday, March 20, 2016
This is an image from a day working with Anoush Anou in the fall of 2014. We were shooting at the beautiful gardens of Frolic Weymouth's home on the Brandywine. I recently revisited the images from that day and came across this. It captures the magic and peace of the space.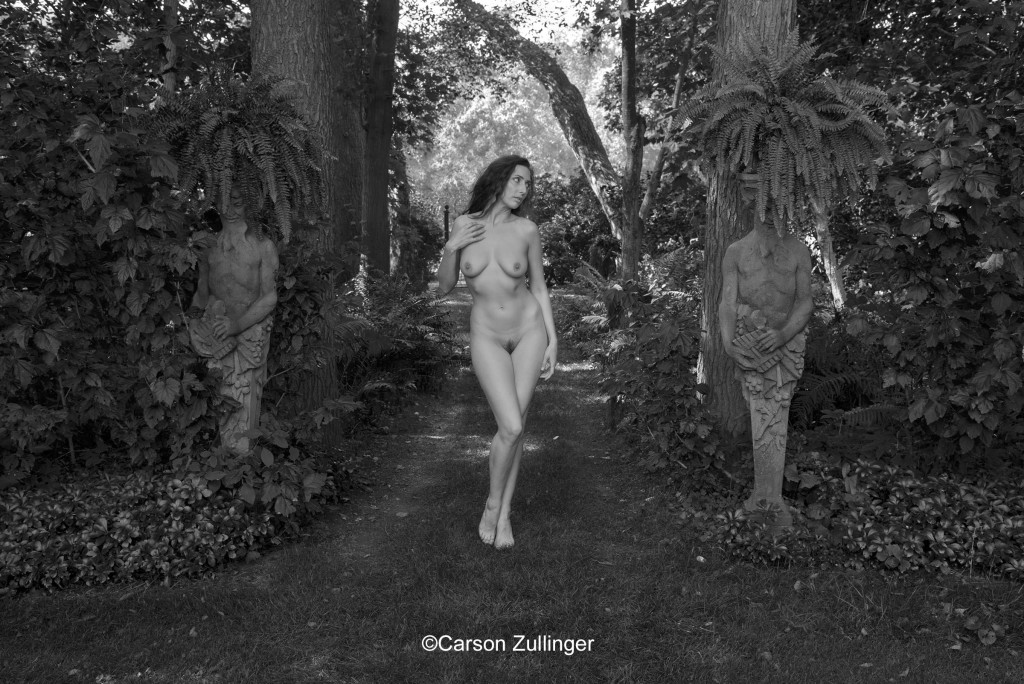 Lotus
Tuesday, December 29, 2015
My friend Roseanna suggested this title "because a beautiful flower springs from the mud"  This image was from last year working with Anoush Anou.